At LFW.Fi, our mission is to empower users and projects to access decentralized finance with ease. Our platform offers a comprehensive suite of features, including a cross-chain meta aggregator, multichain launchpad, NFT marketplace, and more, all designed to help you navigate the complex world of DeFi.
Our team of experienced professionals is dedicated to delivering innovative solutions that meet the evolving needs of the DeFi community. We believe in the power of decentralization and are committed to providing secure, transparent, and user-friendly tools that enable seamless asset trading across multiple blockchains.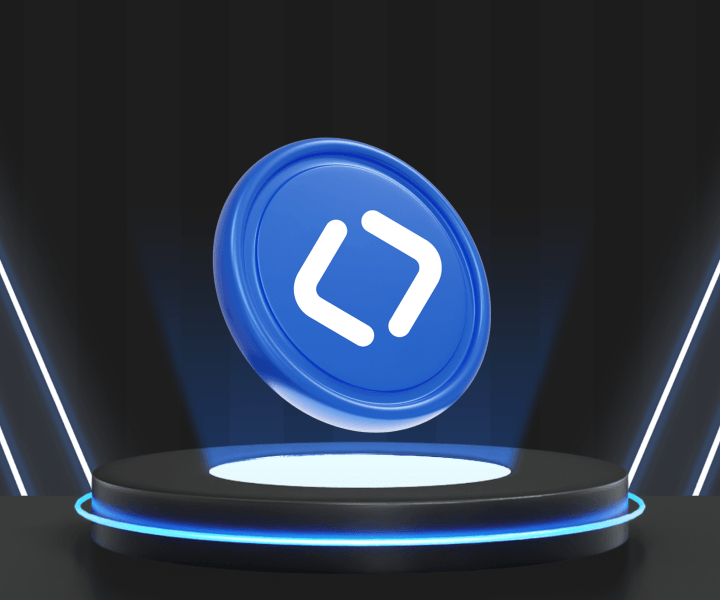 We Linked Finance World Together
LFW.Fi is committed to building a connected, decentralized world. Our cross-chain solutions enable direct exchanges of value and information between different blockchain networks, eliminating the need for centralized intermediaries. By linking finance worlds together, we are creating a more secure, transparent, and seamless future for finance.
Your Portal to access to Cross-chain
LFW.Fi is your one-stop portal for accessing multiple blockchain networks and trading assets across various blockchains. Our Cross-chain Meta Aggregator enables users to find the best routes for bridging tokens across different chains, while our Multichain Launchpad provides a fair and transparent platform for IDO projects and trader. With our NFT marketplace, users can easily explore and discover unique and valuable NFTs.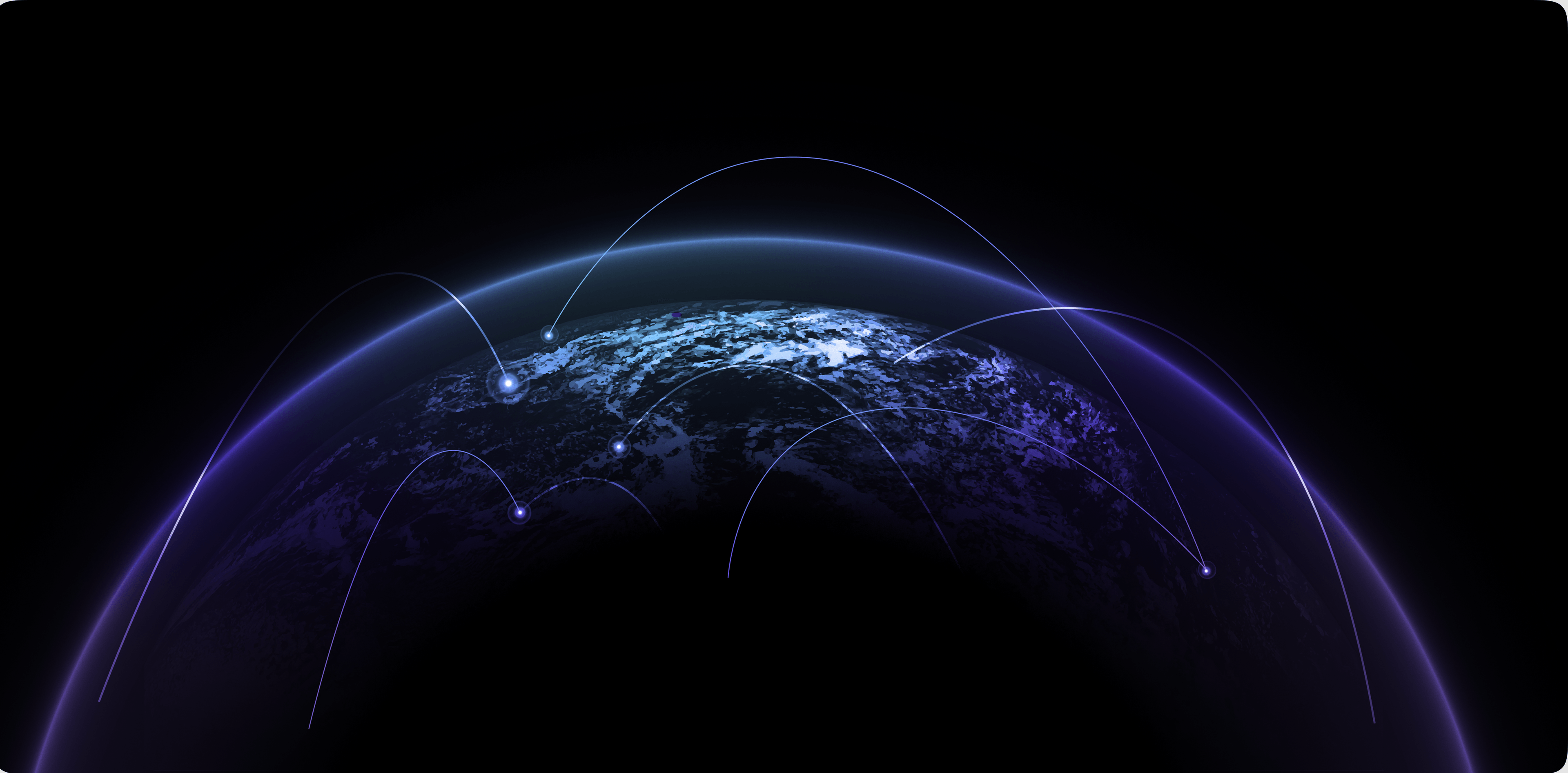 Roadmap
The LFW.FI network is developed and maintained by a decentralized ecosystem of independent core developers and entities.

Contact Us
If you have any questions or would like to learn more about LFW.Fi, please don't hesitate to contact us. FAQ
LFW.Fi is a secure and trusted trading platform. We take security and privacy very seriously and use the latest security measures to protect your assets. Our platform is designed to be user-friendly, and our customer support team is always available to answer any questions you may have.
Join Our Community
Join LFW.Fi's trading community today and be part of the revolution!