The Most Trusted Cryptocurrency Platform
Our world revolves around LFW Token
The LFW token is central to the LFW.Fi ecosystem. You can buy it, win it, farm it, spend it, stake it, and even vote with it!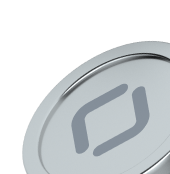 Launchpad
LFW.Fi Launchpad connects early-stage crypto entrepreneurs with angel investors across 10+ chains, providing unparalleled access to project and investment opportunities. LFW.fi provides a solution to the challenges faced by multi-chain IDO launchpads by offering a composable omnichain liquidity aggregation protocol.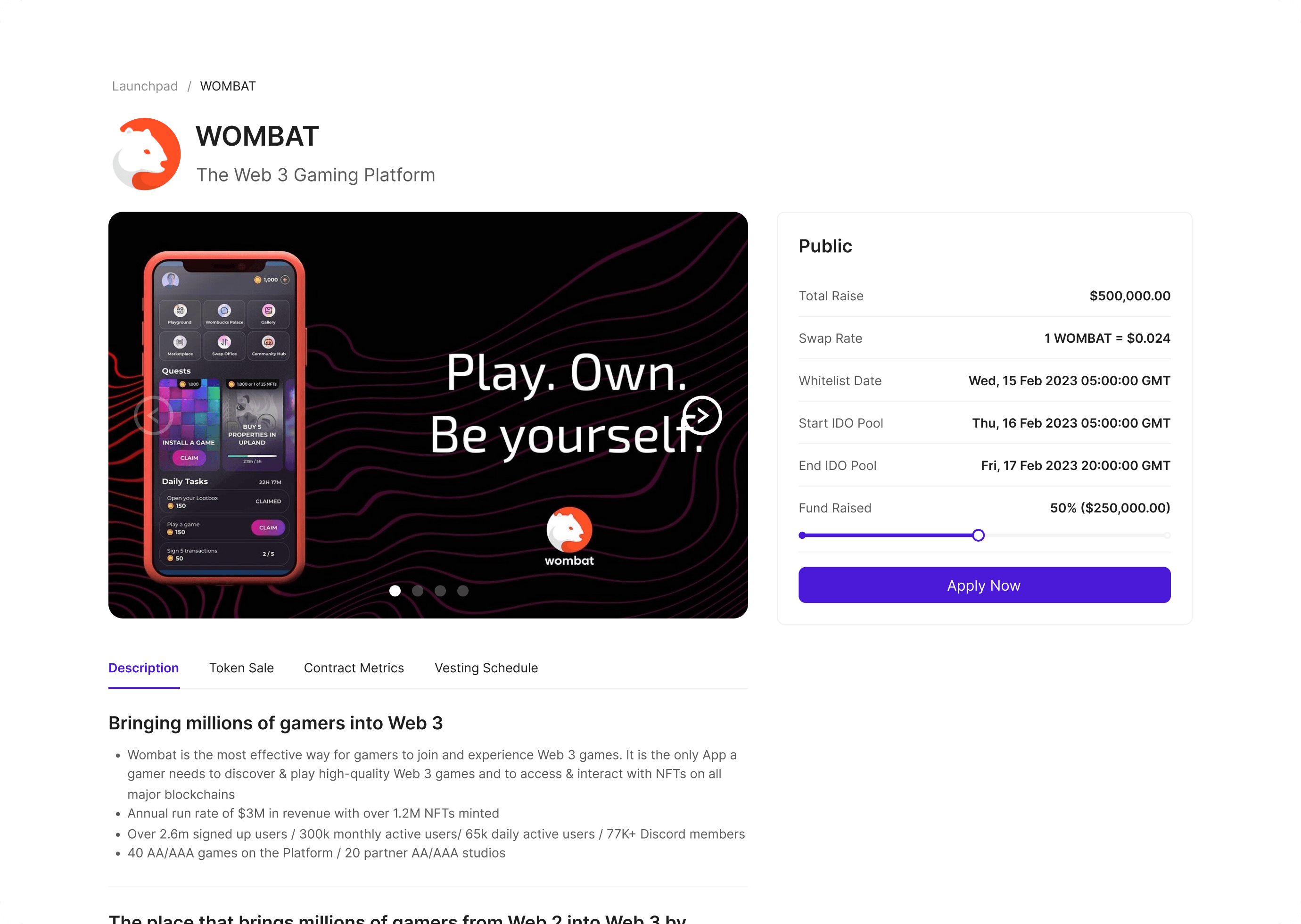 NFT
LFW.Fi NFT serves as the powerful gateway into the NFT ecosystem and takes pride in making Web3 data accessible to the masses.